Marius Løken lecturer on Mental Health
I have gradually given lectures in many different arenas, and I am very proud of that! I always ask for feedback from my employers that reflects the work I have done. On this page you will find reviews from both previous employers and google reviews.
NTNU Trondheim
Linjeforeningen Baris
EFLA rådgivende ingeniører
Cathrine Krohn
The lecture with Marius Løken was very inspiring. And I hope more than me go into the weekend with some thoughts on how to live and what you can get better at. He gave us some tools and hopefully more than me will use some of these. An awareness of seeing and caring for others, being a colleague / family / friendship. A lecture that suits everyone.
Fagforbundet Ryfylke
Siri Kyrkjeeide
We arranged a long-awaited membership evening at Sand in Suldal municipality where Marius gave a moving but motivating lecture for us. From the first word, it was completely quiet in the hall, and he had our full attention! He is so incredibly good at conveying such a wonderful story, and got both tears and laughter from the audience! Recommended!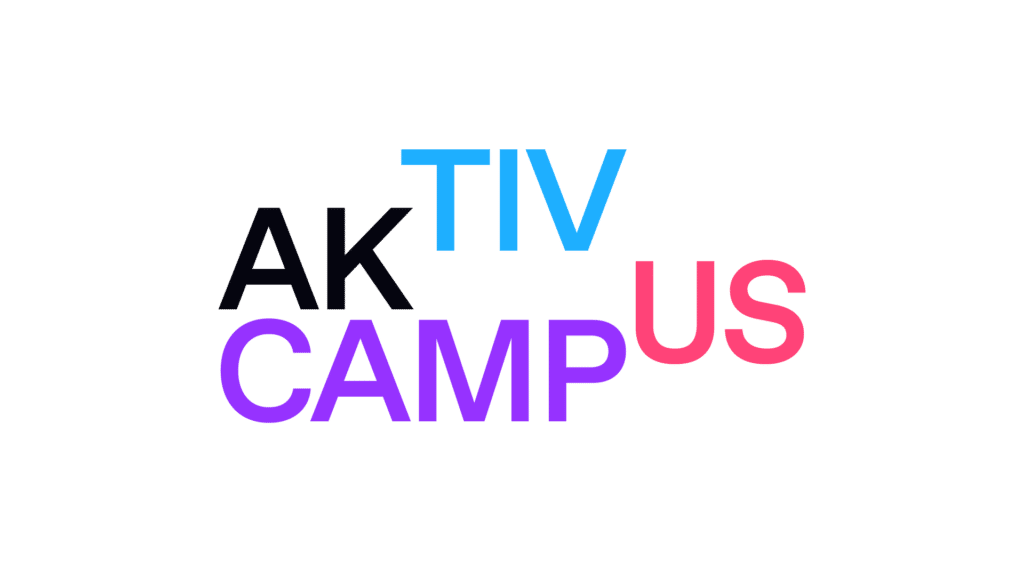 aktivCampus Trondheim
Ingrid Hasselgård Bøe
Fagforbundet Oppland
Henning E. Karlsen

Høgskolen i Innlandet
The most inspiring thing about the lecture was how he made the audience smile and laugh so quickly, despite the heavy theme behind the message
Hartvig Nissen videregående
Trine Gartha Seland
Social relationships and belief in mastery are also the factors that research shows promote mental health to the greatest extent, and Marius highlighted this in an inspiring way.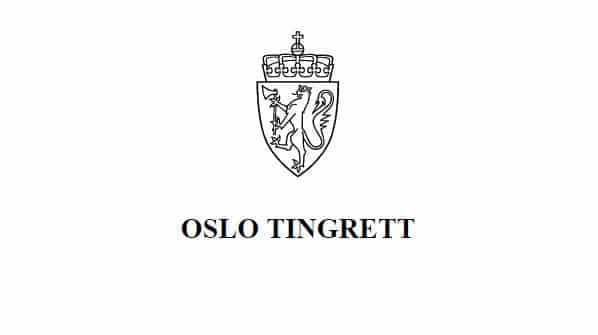 Oslo Tingrett
Frode Wold
It was a very good mix of seriousness, humor, learning and tips on how his story can also be used in everyday work. Can be safely recommended!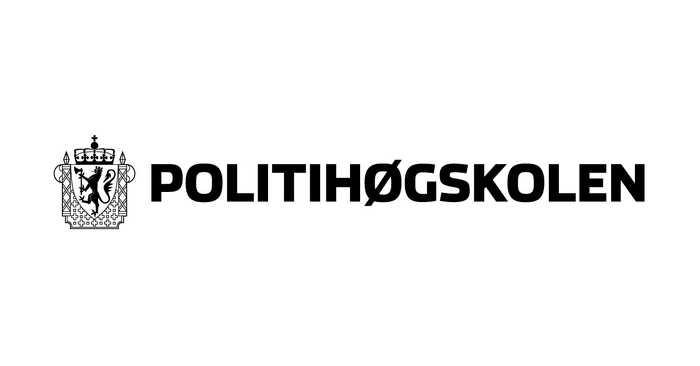 Politihøgskolen Oslo
The lecture was moving and extremely educational for the 200 students at the Police Academy who had the pleasure of listening to Marius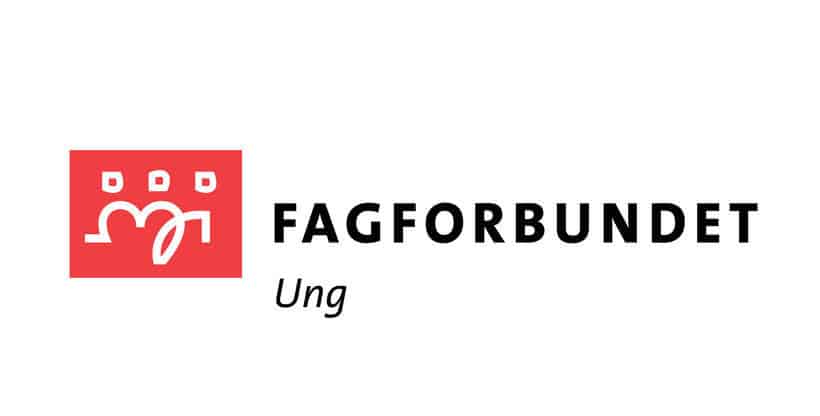 Fagforbundet Ung
We were inspired to invite Marius because of his story, and his way back to a life. It was strong and hear the stories, but also very good with the humor that was used throughout the lecture. Our 200 guests have had an evaluation where 91% gave a 10 is at the lecture. We had the scale from 1-10. Marius' introduction was the one that got the highest score, and the feedback was very good. This lecture is suitable for everyone because we can all end up in different situations that allow us to use the tools that Marius talks about. We highly recommend Marius.
I really appreciate all the feedback regarding my lectures. If you want to leave a small reference or review, you can do this by submitting the form, or click Google reviews on the button below.