When I was 22 years old, I turned my life upside down and survived what the media called the "Halloween murder". I was thrown into the unknown, and little did I know that this was going to be a rewarding and exciting journey in mental health.
After 20 stab wounds, 3 surgeries and 11 days in a coma, the most difficult period in my life began. I had to get back to everyday life and gain control of myself.
On this journey I found tools and reflections that formed the basis for book publishing and a career as a lecturer. Today I am left as a reflective and outgoing person, who loves and is passionate about mental health, which I think is talked about and focused too little on.
My name is Marius Løken, a lecturer with
I am interested in what you can actually do something with and the tools I convey are concrete. My story gives me an exciting framework to tell about everything I have learned and take the audience on a journey in mental health.
I adapt the lectures to both business, schools and organizations.
Since I have a strong history in my luggage, it is important for me to use a lot of humor, the right energy and a twinkle in my eye when I communicate, and I want it to always be part of my brand.
The most important thing I can contribute is to facilitate good reflections, concrete tools and provide an entertaining atmosphere whether it is at a seminar, in the classroom or on a subject day. It all starts at an individual level, whether you are building a work culture, team morale or getting a class to stick together.
+
Hours infront of audience
The essence of my lectures
As a lecturer, I combine a strong story with good speaking skills, a lot of humor, energy, reflections and tools.
How to use hormones strategically

Control of the inner voice

The close interplay between physical and mental health

Routines when things are tough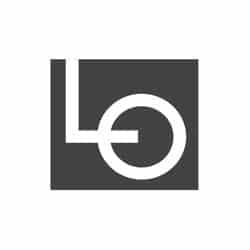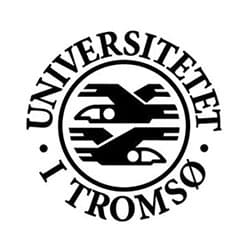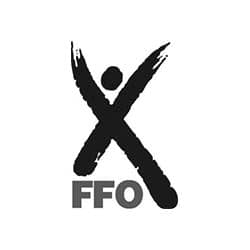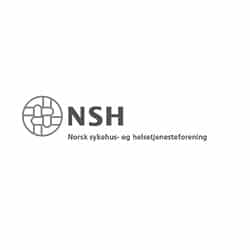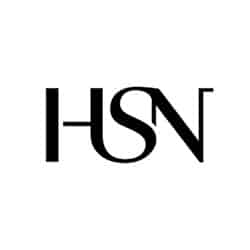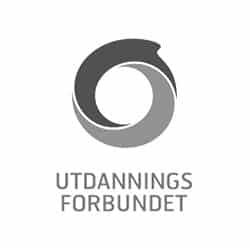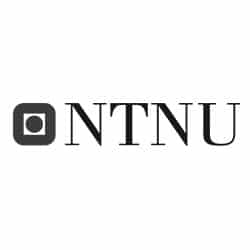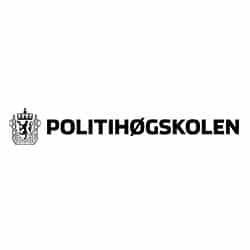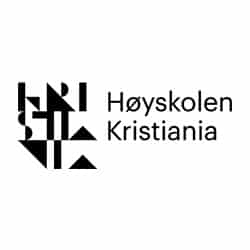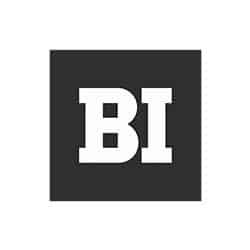 Marius Løken har en sterk og helt spesiell historie. Denne formidler han med en energi og et engasjement få kan måle seg med. Marius får salens oppmerksomhet fra første øyeblikk og tar publikum med på en emosjonell berg-og dalbane, hvor både tårer og latteren sitter løst. Humor er et viktig moment i hans reise fra å snu motgang til medgang. I hans foredrag får du vite hvilke verktøy han har tatt i brukt for å komme tilbake sterkere enn noen gang. Anbefales!
An ambassador for mental health
Since my life changed in 2011, I have been very curious about my mental health and my knowledge in the field has constantly grown. Our society is becoming more and more aware that we must prioritize "invisible" health and we are constantly learning. There is still a lot that is taboo and stigmatized.
There is often new research and reports about this and it does not go the right way. Mental health is a broad topic, concerns us all and must be a priority.
Let us together lift mental health through good conversations, enlightenment and honest reflections.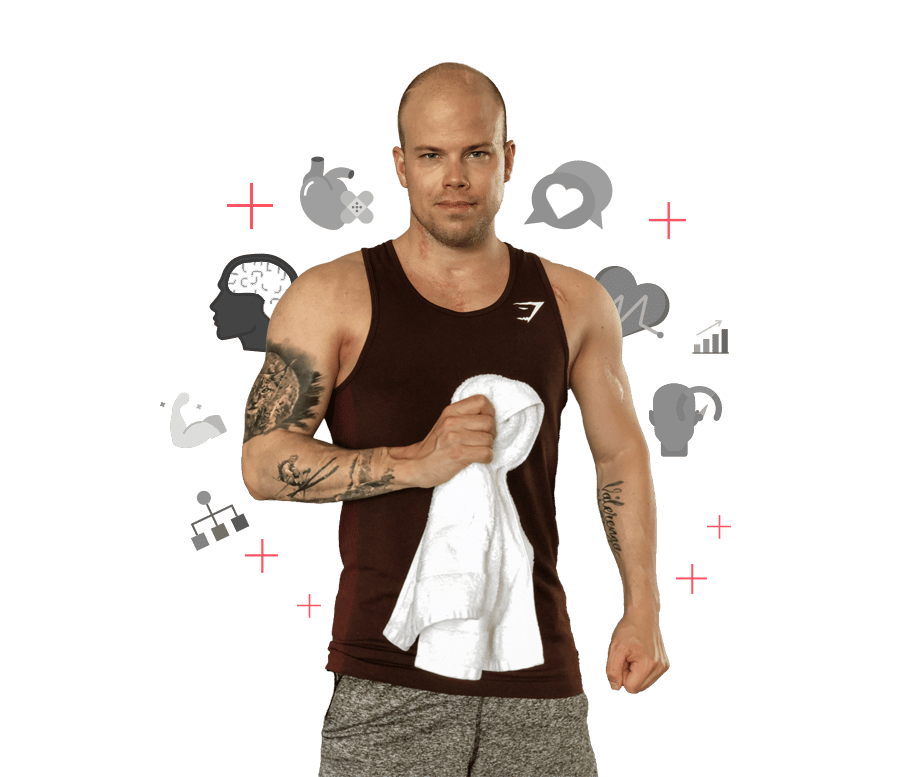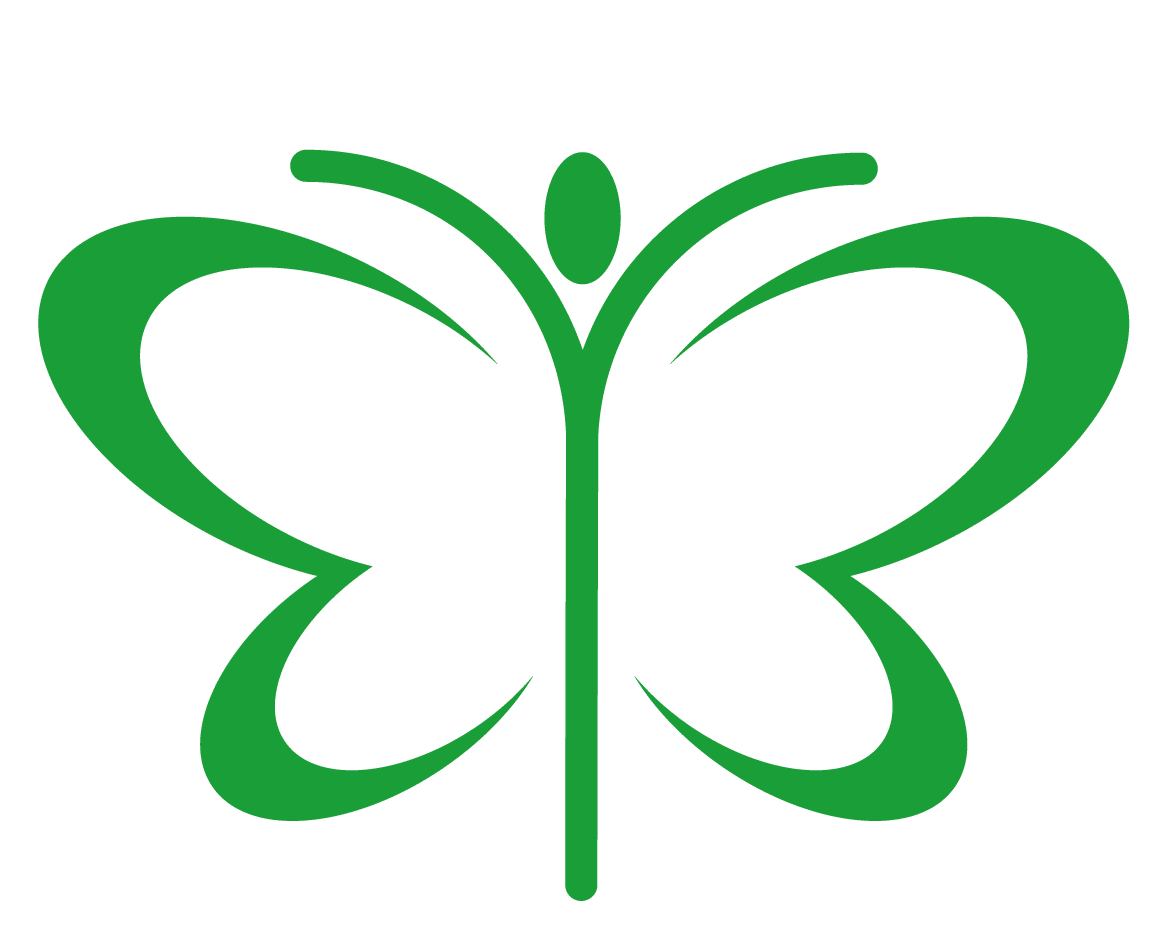 International day for Mental Health
World Mental Health Day is celebrated by thousands on October 10 each year. In Norway, the day is marked in the period mid-September to mid-October, and it is Norway's largest mental health information campaign. Join in the marking, and book me for a lecture on mental health! M should be one of Norway's most talked about murder cases. But only two people knew what had really happened - Marius and the man who had almost killed him.
The story behind the Halloween-case
On the night of Sunday 30 October 2011, a 22-year-old man crashed out of an apartment building on Bislett in Oslo with 20 life-threatening stab wounds to his body. From the sidewalk, he threw himself into a random car that drove him to the nearest hospital. While Marius Løken was in a coma, the newspaper front pages were filled with eerie details and speculations about what was to become one of Norway's most talked about murder cases. But only two people knew what had really happened - Marius and the man who had almost killed him.
I've really enjoyed putting on podcasts over the last year, and would love to see more invitations! I have a lot to share, and have an energetic personality that fits well into the environment. Below are some of the topics I would like to talk about.