Lectures I can offer your school
School and education are a very important target group for me as a lecturer.
I am concerned that young people and young adults should dare to talk openly about mental health.
The response to the lectures is good and I know that schoolchildren they wake up to when they get a self-taught story served with a lot of energy and infectious laughter. It often creates a good basis for capturing the learning in the lectures, as well as getting the students involved.
My great wish in this segment is to give young people good advice along the way and equip them for the future, so that they can cope with adversity and difficult situations better and more reflectively.
Being in a class situation provides enormous opportunities to build social networks by including and having the good conversations. By taking care of fellow students, the probability is high that they will also take care of you back. An inclusive classroom and school environment is something you also take further into work and family life. It is important to dare to talk about emotions and this starts in schools.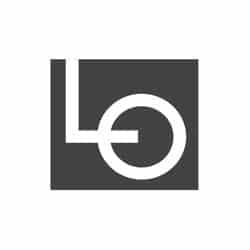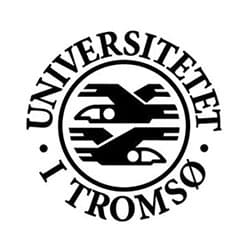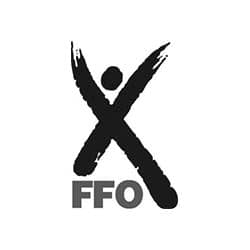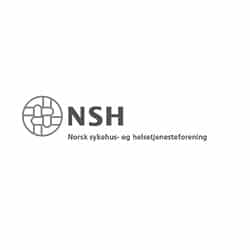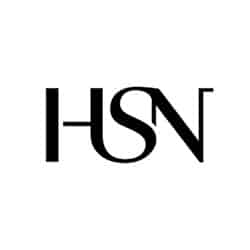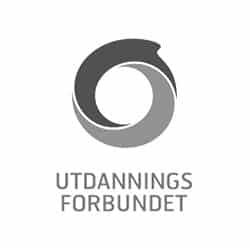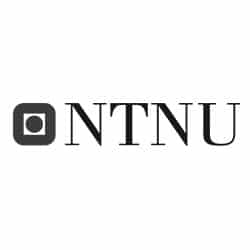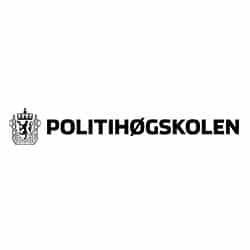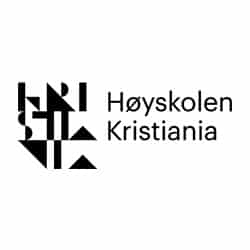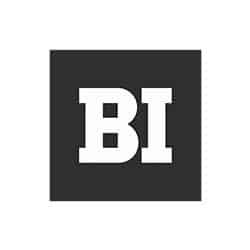 In middle schools, I serve a milder version of my story itself, so that it fits with the age group. Here I place extra emphasis on getting the students involved and creating a debate forum, as this age group can sometimes be difficult to get a word in.
By sharing as an outsider and with a twinkle in my eye, I honestly and reflectively share my feelings and disappointments in life and what I have done to feel good: Has a good effect when students are at an age where they look outside family by role models and angles.
In high school, they get a medium-sized version of my story, adapted for the whole school. I can also tailor for psychology, sociology, sports.
Here, my lecture is also about the important next step into the 20s where there is a lot of trial and error. I also post a short session where I tell about what a narcotic can contribute to, as this has an indirect cause to my story. The students often find this thought-provoking and this is a great session.
Furthermore, I am concerned with giving students good tools into adulthood and I want to achieve a good level of reflection.
These students can be difficult to engage, so here I always go in to "take the room" and I know that today's Youtubers, TikTok`re and bloggers are intense, have a high pace and go straight to the point. That is why I have also settled on this level.
High school is an age where you find yourself more and more comfortable and here I put a lot of focus on what "habits" I am concerned about keeping.
Here, the focus is particularly important on physical activity at an age where many people start to fall off on this.
This is an age where you feel a lot of pressure with submissions, maybe you have moved to a new place. This is the age I was at when I was injured and here especially the social network and my belonging to the "class" was an important factor for why I did so well.
There are many different fields of study I can tailor for and the list of these can be found further down the page here.
The platform is basically about creating good reflections, talking about the value of routines, the inner voice and how we can control it. As well as physical activity and the importance of investing in others.
Examples of how I can tailor the lecture:
Psychology students:
Here I talk about my encounter with psychologists, psychiatry, trauma and the complexity these had. I let students use me as an open book. I also have some knowledge about psychosis and what signs to look for.
Police students:
The police colleges have used me a number of times, as this is a special case and they are curious about the perpetrator, my meeting with the police, the trials and the technical aspects of the case.
Law students:
Here I can also talk about my meeting with lawyers, the courts and in general the legal proceedings.
I can also elaborate on my knowledge and what made this one of the biggest insanity debates in Norwegian legal history.
Pedagogy students:
Here I also talk in depth about how to accommodate a person with the traumas I had and how I feel one should behave and facilitate for someone with my history and background. There are some similarities with how I tailor for psychology students.
Nursing students:
I talk about the important work that was done, my good relationship with the employees and how extremely important they were in a vulnerable time. I have a lot of gallows humor and jokes I know work well in this segment. The health sector often thinks it's nice to have an example of a serious incident that has gone well and then I give back an extra spark of life.
Occupational Therapy / Sociologists:
My training is a central theme in the lecture. The doorstep mile is central. The importance of not always being so careful with people who have experienced something traumatic. Dare to put your foot down, look at each individual.
Marketing:
Here, students can also get a journey into how I got on my feet as a lecturer, how I marketed myself and built a brand. So this could potentially be a side lecture.